The Power Leading Your Future Business
Geographical boundaries in business this century have become increasingly insignificant. DynaFuture believes it is time to maximize the value of New Zealand around Asia-Pacific regions, especially for Healthcare, Eco-Environment & Medical Industry.
DynaFuture is an Management Consulting company for IBDM, International Business Development & Management, specializing in Asia-Pacific region. Using our competitive business resource, which is called DNA, DynaFuture Network Alliance in Korea, Japan, China, Australia and New Zealand, We work along side New Zealand SMEs (Small and Medium sized Enterprises) to provide professional and systematic assistance in international market.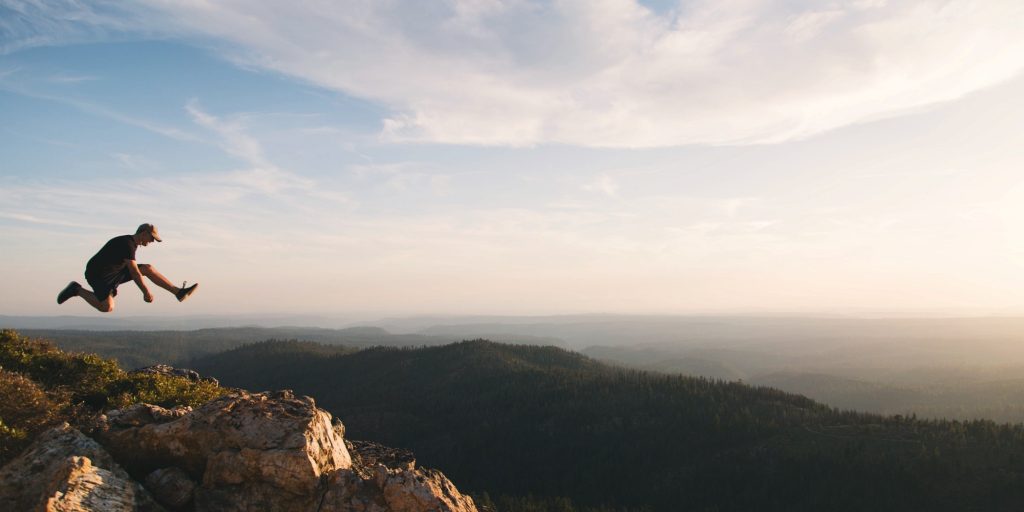 Paving the way in Health, Eco & Medical Industry
Health & Medical Industry with Eco-friendly resources are becoming more potential and one of valuable market for global economy. Through our DNA business resource in Asia-Pacific nations, DynaFuture provides a range of professional business services to support local New Zealand enterprises' entry or expansion into Asian marketplace. Whether you are seeking to sell your products, searching for an business partner, or seeking to set up a business in Asia and New Zealand, we can help.
DynaFuture provide an unique business services CAR, such as Consultancy, Academic and Research services you will need to drive your project through the beginning upon completion.
DNA for Your Business Life
Through these three customized CAR services – Consultancy, Academic business education and business Research, we can increase your business competitiveness in highly cost-effective ways that integrate the heart and spirit of Asian and New Zealand business cultures.
If you are looking for the partner who can be just beside you and walk together for your future business, you may come and talk to us first. We are here to share the unique and competitive experiences and knowledge with you in Health, Eco and Medical industry.
Email us: Info@DynaFuture.com for any inquiries.