DynaFuture Service in 2021
DynaFuture CAR service has been with our clients for more than 15 years. We've never been lazy to upgrade and develop for better service. In 2021, Consulting service, Academic service & Research service are continuously going to be updated for new demands and market circumstance emerging in new year. especially there are several turning points are coming up in COVID-19 disaster as we already recognized.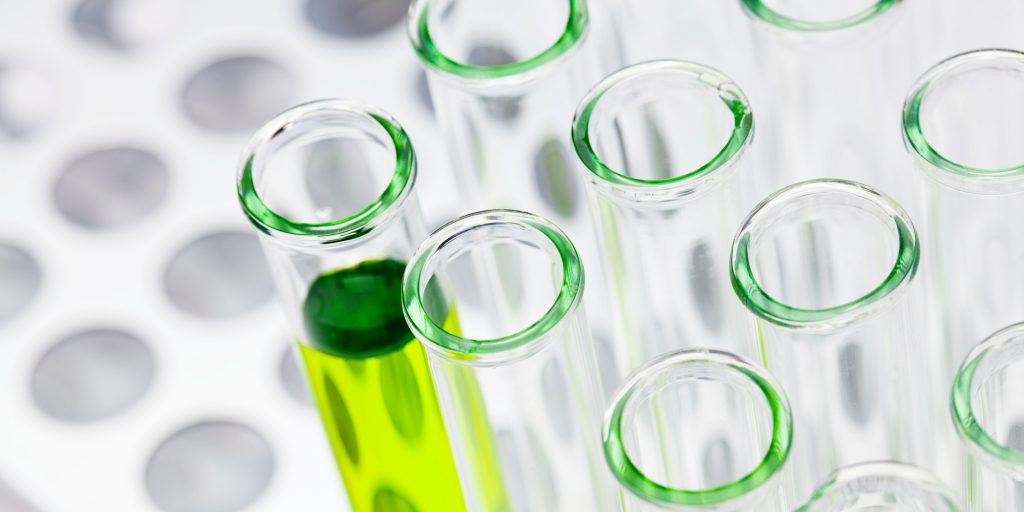 DynaFuture has done the change of DBA, DynaFuture Business Academy Curriculum specializing for the professional business qualification program with GMANZ. We expect new education program can incubate professional human resource and potential leaders who may deal with natural health, Eco-friendly products in health & medical industry. In addition, we have a plan to drive more business seminar through on/off-line, the topics will be based on the demand from the practical business markets in HEM industry.
DynaFuture believe there is the huge change and innovation is coming to us in HEM, Healthcare, Eco-friendly & Medical industry. We will seriously keep working and supporting our clients who may need more communication with us. Some of our clients are still wrestling for their international business under COVID-19 environment. We will delivers the proper solution and seek together with our clients to clear any barriers of business management.