Healthcare industry under COVID-19
Global business environment and the healthcare industry are facing on one of the changes we've never experienced before. Especially, this pandemic circumstance of COVID-19 seems to be going on this year as well. We may need to hear some of voices from experts in terms of healthcare industry.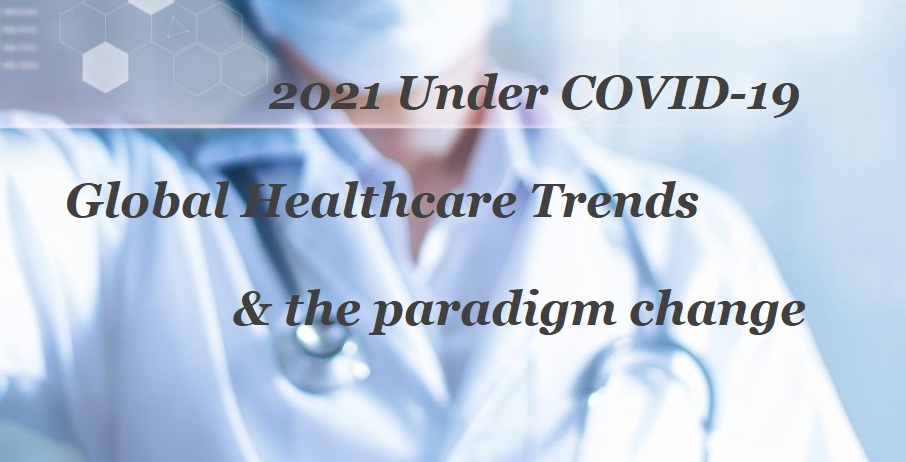 Dr. Mark Britnell, who is one of healthcare experts, Senior Partner of KPMG International. He shares global insights on reaction best practices along with high-level considerations for the post-pandemic new reality.
He share from the articles of KPMG online site for "10 ways that health systems are reacting and becoming more resilient". COVID-19 has vividly demonstrated that 'no health system is an island' and every country has something to teach and something to learn from the way it's being managed.Mark Britnell offers ten insights of how health systems around the world are reacting to the pandemic and becoming more resilient as a result. In addition, a review of high-level considerations are also provided.
For more details. Click here for the article.