DBA for How to Drive Your Business
We have DBA, DynaFuture Business Academy Service for anyone who is willing to build and expand own business in APR, Asia-Pacific Region. Especially if the business area is based on HEM, Health, Eco-Environment & Medical industry, our DBA service will make your eyes open for international business management.
DBA has professional business education program for personal training, and business seminars for enterprise and organisation's demands. Knowledge base is essential to drive international business project successfully. This service aims to give the participants knowledge support as the tools they need to drive international business, so they can continue to lead and make effective decisions.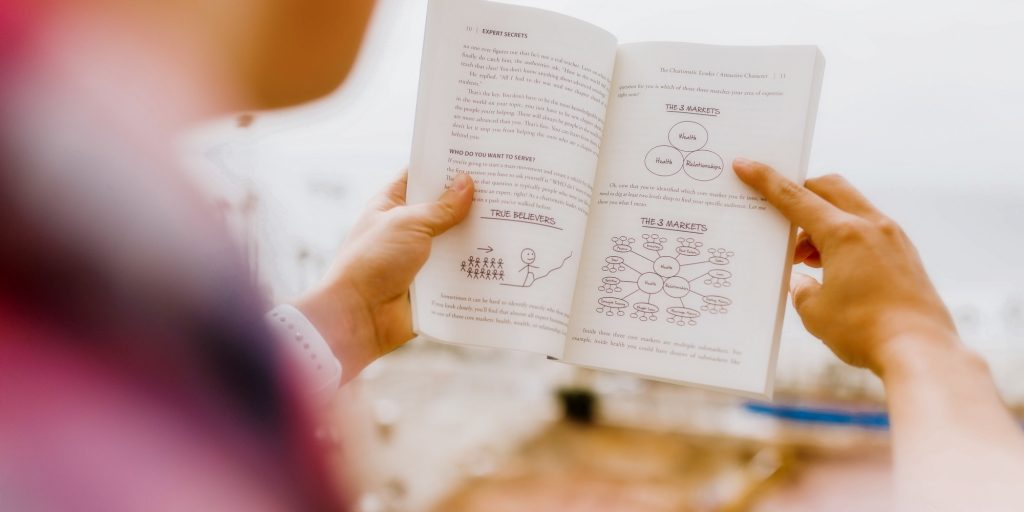 Academy for International Business Management
For the passion we have to act as a business-bridge between New Zealand and Asian countries, we are keen to share the knowledge and information with local SMEs and next generation. To promote and encourage them, we designed DBA, DynaFuture Business Academy with business partners. DynaFuture offer about 10 topics as following, which can be useful tool for international business in APR;
International Business Management & Culture
Marketing & Promotion for Entrepreneur
Differentiation in Health & Medical Industry
Strategic Alliance and Partnership
Intellectual Property & Brandizing
Human Resource Management
Entrepreneur Leadership & Decision Making
Management Information System & E-Business
Product Management with QTM
Financial Analysis & Performance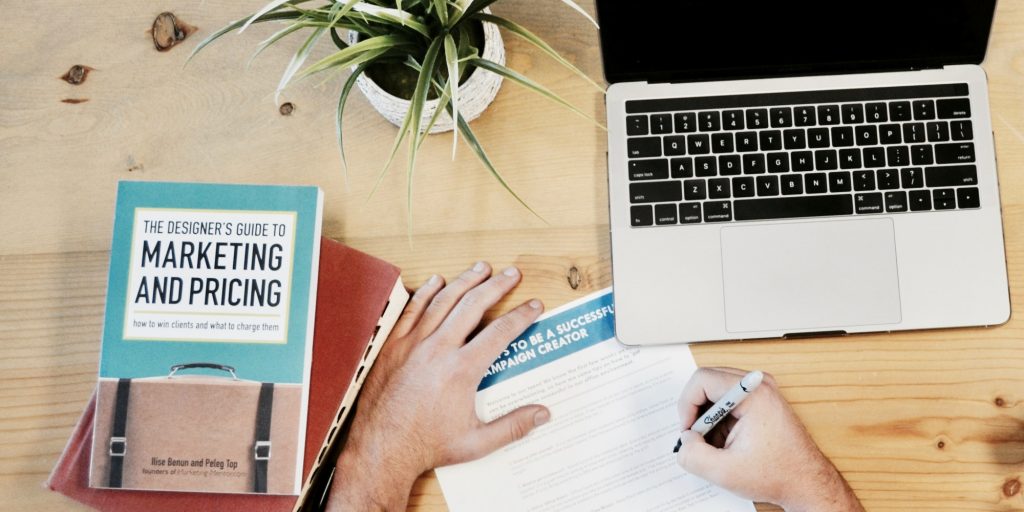 Academy for Professional in Health & Medical Industry
DynaFuture proudly offers professional training & education program with GMANZ, Green Medicine Association of New Zealand Inc. who is one of leading societies globally in terms of natural health and phyto-remedy industry.
DynaFuture is the only authorized agency and business partner for the professional qualification approved by GMANZ. We work closely with GMANZ for international business education, such as International Phytotherapist, Herbalist & Green Medicine Practitioner. Through DNA, DynaFuture Network Alliance, we offer this education program to incubate professional human resource and potential leaders in natural health, Eco-friendly products and medical industry. In addition, we organize on/off-line business seminar for specific topics in HEM industry.
Our academic services focus on providing practical information, market-oriented education and resources to all participants, empowering owner operators and managers to improve their international businesses. We assist potential entrepreneur in New Zealand and Asia to run their businesses efficiently and more effectively.
Simply contact us and you may have the opportunity to join in this beneficial service. Email: DBA@DynaFuture.com