" Eisen having worked in the multinational marketing industry in the Asia Pacific region I know the value of having people on the ground with established networks in and local knowledge of foreign markets. This type of advice and support to small and medium sized New Zealand businesses wanting to expand into Asia will be invaluable."
Michael Redman, former Mayor of Hamilton City, New Zealand
"It has been a pleasure for me to work with the vision of DynaFuture. I look forward to helping them to grow the business, and will be encouraging my clients to use their expertise & experience."
Susan Trodden, Business Facilitator, BDC, Hamilton City Council
" DynaFuture is a warm and enthusiastic company which has a wide knowledge about how to do business with Asian countries, especially with the North-East part of Asia. DynaFuture is also a company you can trust and I believe their professionalism will guide your business into a successful future"
Wang Xiaoning, Senior Lecturer, East Asian Studies, The University of Waikato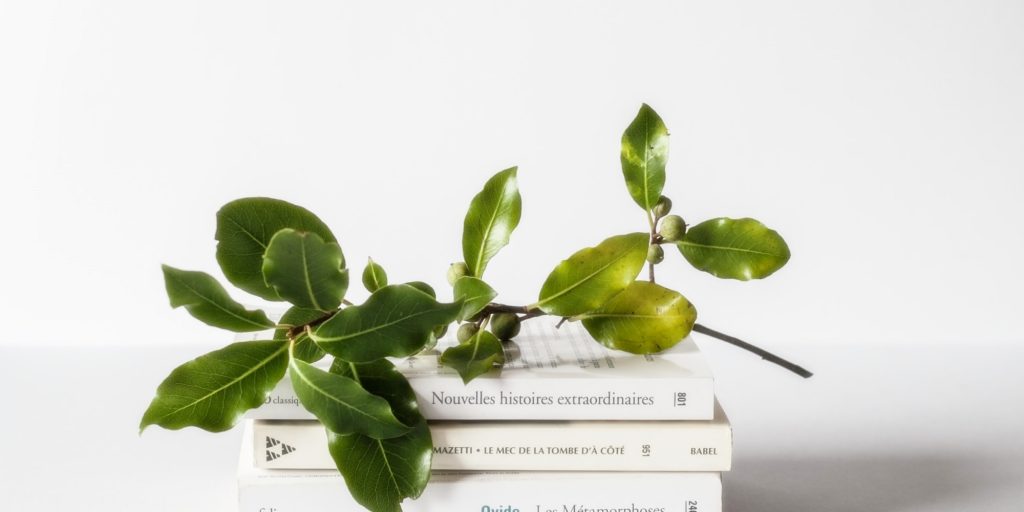 "When they are on a project, it is relentlessly committed to timely and effective completion" –
Bob Mills, TM Consultant, Former Senior Lecturer, University of Waikato
"DynaFuture and Freedom Institute of Higher Education have made the partnership, and we are working closely for educational programs and academic services between New Zealand and Korea. Eisen has enough business knowledge and experiences in both Aotearoa and Korea. I'm happy to share his business network and resources.
Susan F. Stevenson, President (Academy & Research), Freedom Institute of Higher Education
" DynaFuture is the ideal partner to acknowledge the value of green resources we have. Eisen has a passion to build New Zealand as the Natural Healing Centre of the world. Using his business bridge we could launch our education service & products to Asia."
Hank Ensing, Chairperson, Green Medicine Association of New Zealand Inc.
"It is with pleasure that EarthWise Direct works with DynaFuture, which is the marketing agency and consultant for our highly valuable products in Korea, Japan and China."
Jeremy Robinson, Executive Manager, EarthWise Direct Ltd.