MID, The Smart Way for Your Decision Making
MID, Management Institute of DynaFuture is the unique institute in New Zealand offers differentiated international business research service. DynaFuture, management consulting firm specializing in HEM, Health, Eco-friendly and Medical industry deliver business solutions optimized for client needs through MID.
Business research and preparation of information from the respective target market usually serves as a basis for international marketing. Despite the possibilities of modern communication access to specific, reliable information quite often is still very difficult. This applies particularly to Asian markets. Ignorance of another language and inhibitions regarding a foreign culture frequently make the procurement of information impossible. The analysis of these new markets is also associated with problems due to the large geographical distance. The procurement of important information material as well as the forging of initial business contacts often requires the commitment of additional financial means.
DynaFuture therefore provides an expanded "Research Service with Competitive Report" within the scope of our efforts, which assist your company to save considerable expenses in this area. After a detailed briefing by you we will quickly take over these duties and provide you with all necessary information or make the desired initial business contacts. We will arrange the first steps in "unknown territory" for you and therefore ensure your Stress-Free access to new markets.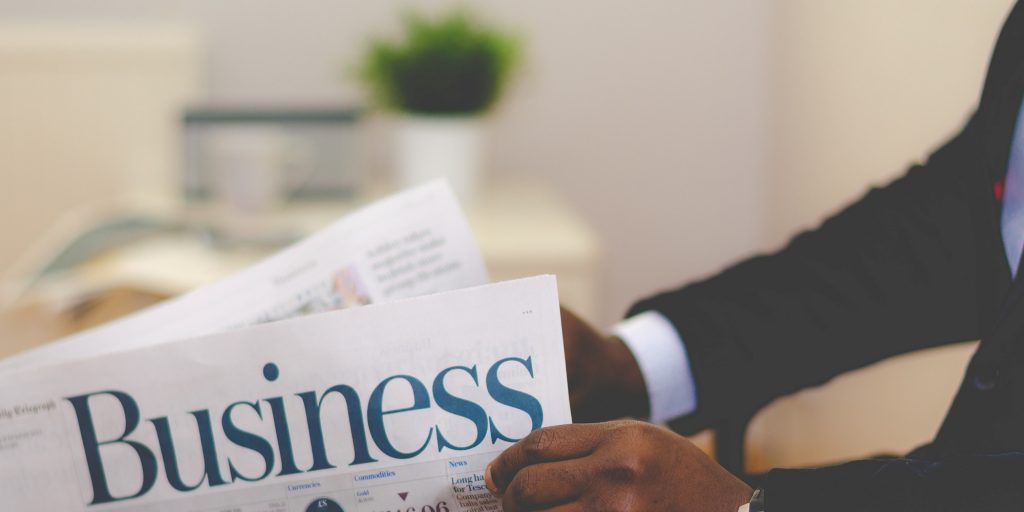 Research for Saving Your Fuel and Time
DynaFuture Research Service from MID are based on three aspects. firstly for Customization which is to provide unique services for your business demands. Secondly, it is for Competitiveness transferring your own competencies overseas for sustainable growth. Finally, it is for Cost effectiveness establishing an affordable and efficient business network. This is what makes DynaFuture the smart choice and why we are different.
Business Intelligence: You want to know how the markets in Asia operate, which companies operate in the different markets, how successful they are. You may want to know how markets are developing over the next decades. DynaFuture will be your strategic partner in answering these questions.
Competitor Intelligence: You may know from our research service how your competitors are doing in your targeted markets. Any new competitor is coming up, or not? What is your competitor's culture like? Any recent strategic shifts in the markets that you should be aware off and which could benefit your competitors? Who is working in your competitor's company? What is their thinking, what are their values? Check with DynaFuture to get these answers.
Benchmark Intelligence: It is not always required and not even possible to benchmark with another company practices and to include their practices into your operation. By the time you have finished aligning those new practices with your values and strategies, your competitor is already far ahead of you again. But DynaFuture can alert you to practices in your business industry and across other industries that are valuable.
DynaFuture provides research service, in-depth analysis for strategic planning including written reports and face-to-face, or on-line meetings. For any requirement about this service, please feel free to contact us. We would love to see you with the answers for your demands.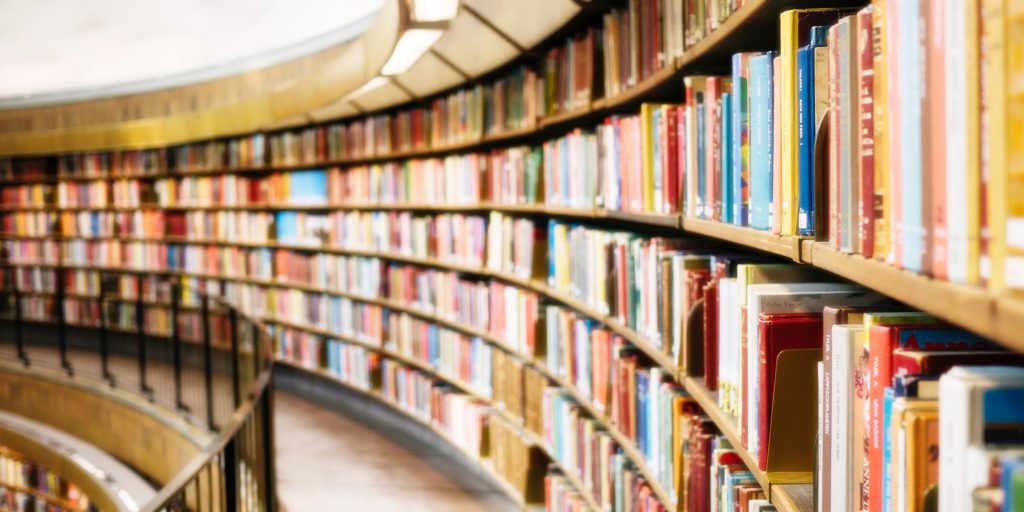 Agency for Reliable Business Partner
The successful business plans or marketing projects in accordance with international standards require a reliable and independent business partner. In Addition, the success of a product or a service in its home market – particularly when transferring between New Zealand and Asia – is no guarantee for similar acceptance in a new market.
Our experience on the international business eliminates potential problems through optimal preparation and execution of marketing measures in the target market. Through customized project support, exceptional knowledge of international markets and professional consultation we achieve the results that you desire with our marketing strategies and business resources.
If you have any inquiries regarding Management Institute of DynaFuture, You may contact us via Email: MID@DynaFuture.com