Business Bridge from New Zealand to Asia
We are here to be a business-bridge among Asia-Pacific nations in terms of International Business Development & Management. We are passionate about using our competitive knowledge and experiences in global business to contribute to the economic growth and prosperity for your business in both New Zealand and Asia. The successful business plans or marketing projects in accordance with international standards require a reliable and independent business partner with knowledge and understanding of the international business environment.
Maximize the Value of Green Nation
DynaFuture believes this green nation has a huge potential value in Health and Medical industry based on Eco environmental resource. The global trend in those industry is increasingly focusing on natural resources and remedial products. In 21st century, it is time to maximize the value of New Zealand around Asia-Pacific regions, especially for HEM, Healthcare, Eco- Environment & Medical Industry.
Therefore, DynaFuture stands for being your business partner can share our competitive human resource and the unique experiences for more than 15 years in HEM industry. We provide the means for SMEs (Small and Medium sized Enterprises) business who lack the resources and knowledge required to enter the international market.
Encouraging & Promoting SME Business
Many of SME clients in New Zealand are still struggling in how to drive a global business and marketing project to generate sales through diverse international cultures, even though their products and services may be more valuable in overseas markets. DynaFuture would like to share our resources to navigates your business clearly through the rocks and barriers of cultures and human resources.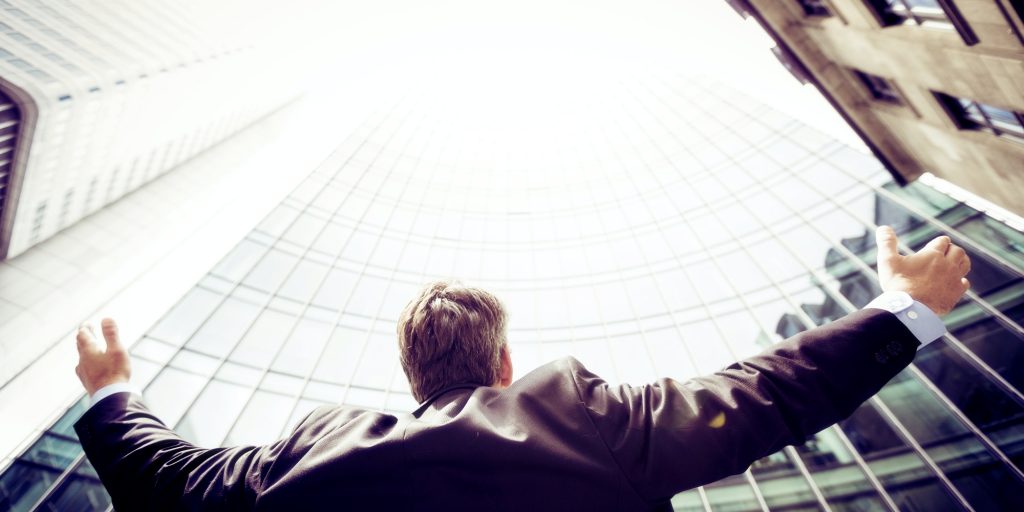 DynaFuture's CAR service is designed to encourage and promote local SME businesses, who lack financial and human resources and the knowledge needed to succeed. Our experience on the international trading floor eliminates potential problems through optimal preparation and execution of marketing measures in the target market.
In addition, To drive any business project for your product and service successfully, we believes strategic cooperation with New Zealand public organisations and local business communities is essential. We may help you to achieve the results that you desire with our marketing strategies and business resources, through our exceptional knowledge of international markets and professional consultation,