DynaFuture is an Management Consulting Company for IBDM, International Business Development & Management, specializing in Asia-Pacific region. To work along side our enterprise clients, we have unique human resource which is called DNA, DynaFuture Network Alliance in Korea, Japan, China, Australia and New Zealand. You may enjoy to work with our executive partners of DNA who provide professional and systematic assistance in international market.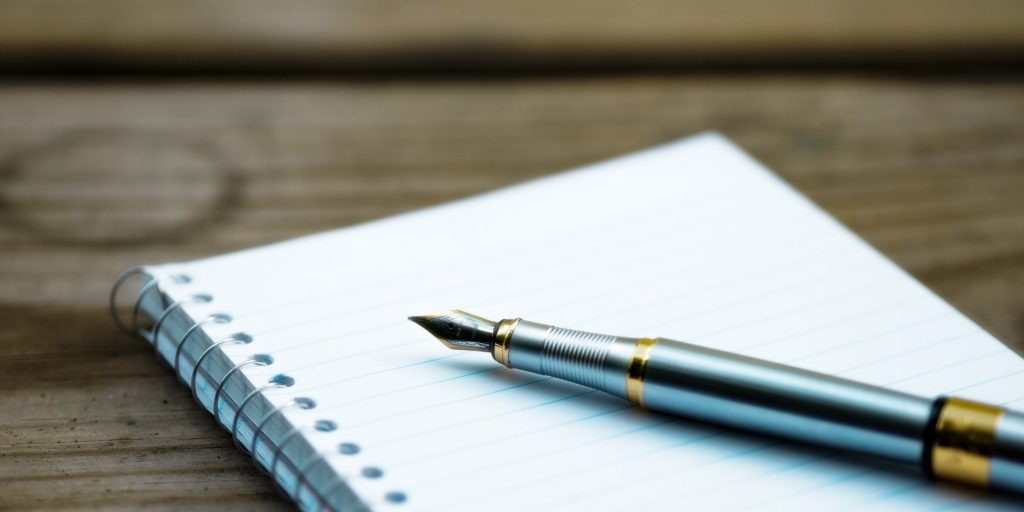 Eisen Shim, DynaFuture in New Zealand (MGMANZ, MBA, PGDMS, MScTech, BEng)
Mr. Eisen Shim is Executive Director and Senior Consultant of DynaFuture in New Zealand. He has more than 20 years' experience in international business management, business development and incubation for various organisations around the Asia-Pacific region. In terms of health & medical business, he is currently executive of Green Medicine Association of New Zealand inc. and international visiting professor of Catholic Medical Collage of Korea.
Mr. Shim holds a unique academic achievement from scientific engineering research to integrative medicine & natural healthcare sector. He's done Bachelor of Mechanical Engineering (BEng) in Korea, and Master of Science & Technology (MScTech) with honours in New Zealand. His academic achievement has extended to healthcare and medical industry with a Master of Business Administration (MBA) and Postgraduate Diploma in Business Management (PGDMS) from Waikato Management School. His research activities are focusing on international business development and management in health & medical industry with Eco environmental resource. He has been in Osaka University, Japan to share his research project for PhD "Knowledge Innovation Strategies for New Zealand manufacturing Companies in APEC".
Recently, his strong passion is focusing on education and training professional human resource in Integrative Medicine and Natural Health in Asia. Especially, his multilingual abilities and management skills have effectively driven many international business projects to success for more than 30 enterprises in Asia-Pacific region. DynaFuture dedicates itself to serve New Zealand and Asian local clients with high quality services.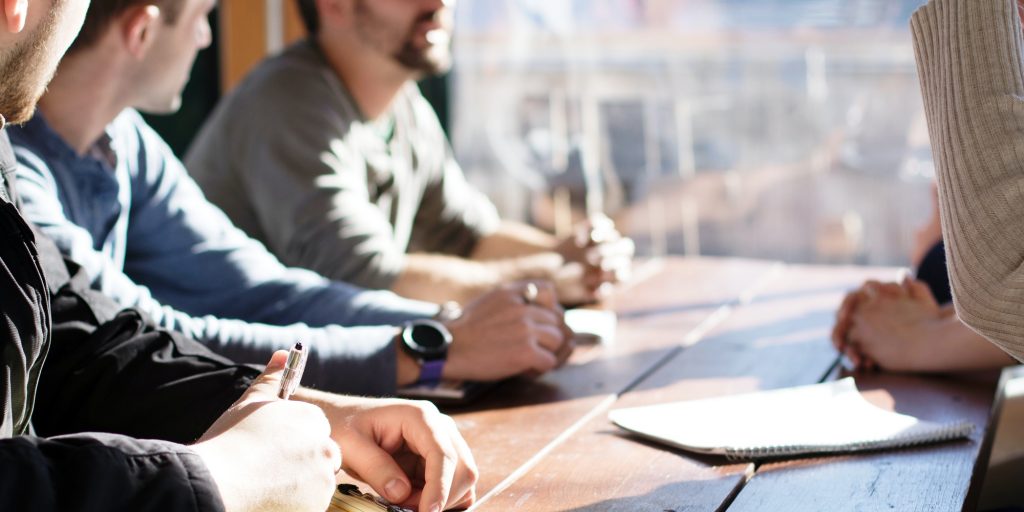 Rachel S. Yoo, DynaFuture in Korea
Ms. Yoo is President and Consultant at HanKook DynaFuture in Seoul. She joined in DNA to share her competitive knowledge and experiences in health and nutrition industry, She is registered Senior Herbalist and Nutritionist. She has developed a strong consulting and educational background in natural health industry for more than 10 years.
Zhang Z. Feng, DynaFuture in China
Mr. Feng has more than 15 years experience working in and advising foreign companies doing business in China. In 2004, he joined in DNA as marketing consultant focusing Chinese business culture and environment. He is executive of Shinyuan Consulting Company in Beijing, and also leads Hi-Tech manufacturing business with a facility in Shandong.
Yoshi Ikeda, DynaFuture in Japan
Mr. Ikeda was a Lecturer at School of Management, Osaka University, and is currently driving his own business consulting company in Tokyo. He joined DNA as a strategic partner to share his strong business research and market analysis backgrounds, which make a unique contribution to the value of DynaFuture Services in Japan. 
Our key competitive advantage is that all of the people in DNA run their own business, and they give you a high value on practical experience rather than theoretical knowledge. All our individual consultants and researchers in each country of DNA understand the excitement and frustration of running SME business in the global market and are able to pass on their expert knowledge.