CAR to Drive Your Business
DynaFuture CAR service we offer, Consulting service, Academic service & Research service are especially designed for international business development & management. This CAR service is available for driving your future business especially in HEM, Health, Eco-friendly & Medical industry.
Many of our SME clients in New Zealand are wrestling with how to drive a global marketing project through diverse international cultures, even their products and services may be more valuable in overseas. DynaFuture delivers a total global marketing solution by being your direct business partner with global business network that navigates your business clearly through the rocks and barriers of cultures and human resources.
We believe that Asia-Pacific markets are unique, and that their complexity can be simplified to create clear strategies. We are ready to share our market knowledge and experience for your clear strategies.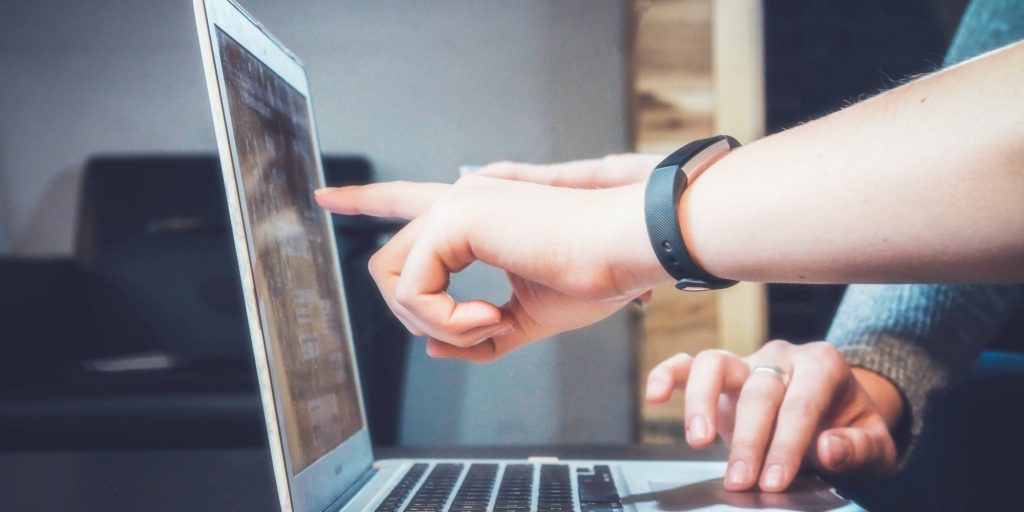 The First Step for Driving Your Business
You may need Consultancy service to drive your business, if you have any of these business challenges around APR, Asia-Pacific Region.
Do you want to expand your business into APR markets?
Do you need to understand APR business customs?
Are you concerned about language, cultural and perception barriers?
Do you need a mentor for setting up an international business?
Do you need education & training program for your business vision?
Our service mission is to provide a range of professional business services to support you in or seeking to do business in Asia and New Zealand with the business tools expertise needed to succeed. We understand the culture and business climates of North Asia, Korea, Japan and China with New Zealand and you will quickly tear down the barriers that stand between you and success by working with us.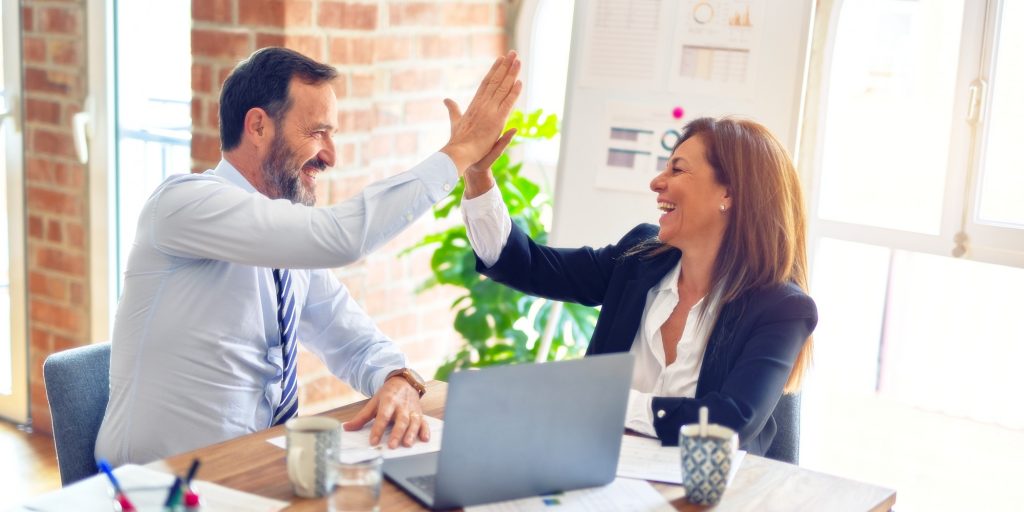 Consultancy Service to Asia:
International Marketing Plan & Strategy
International Investment & Market Analysis
Building Trading of Products and Services channels
Strategic Partnership and Alliance
Intellectual property & Trademark for Brandizing
E-Business Planning and Strategy
E-Marketing and Trading Network
Information and Knowledge Management
Consultancy Service to New Zealand
Business network and opportunity in New Zealand
Business management for Asian immigrants in NZ
Setup local business & enterprise in New Zealand.
Education & Training for relevant commercial law
Intellectual property and Trademark regulation
We are here to make your eyes open for accelerating your business procedure. Contact us if you are interested in this privileged service. Email: CAR@DynaFuture.com.