New Face of DynaFuture Service
It is very pleasure and exiting to announce out new face through online. We are happy to share this business space with our valuable clients and partners for driving future business together.
We believe it will be much convenient to communicate with us, and make you feel more friendly to journey our website. Especially, new site was designed for both international and domestic clients who are keen to have business information from DynaFuture.
We will update and share more information and news which are valuable to catch up the recent business trends and market circumstance in Asia-Pacific Region. Please, come regularly and enjoy our service you may be interested in.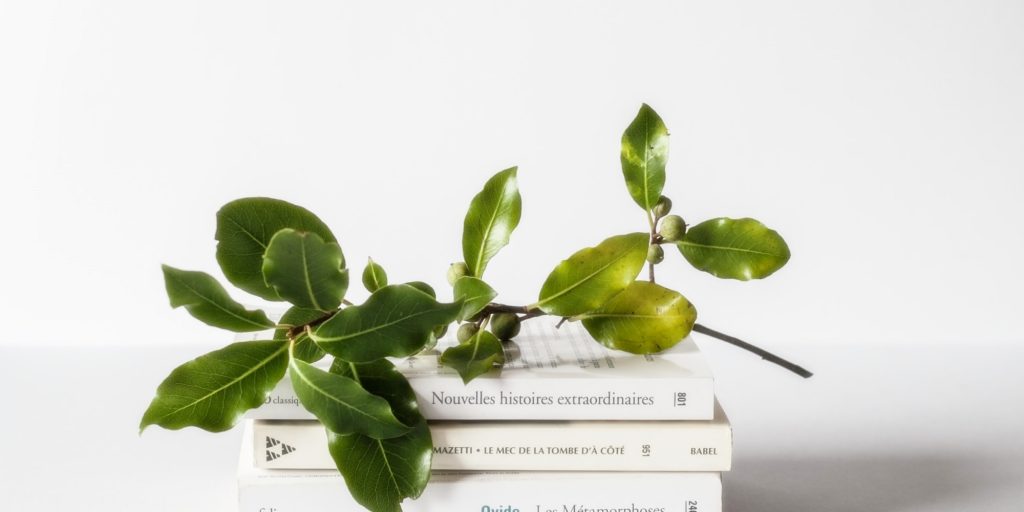 You can contact us by simply email us as the first step, if you'd like to find out how we can help your business achieves the next level of growth.